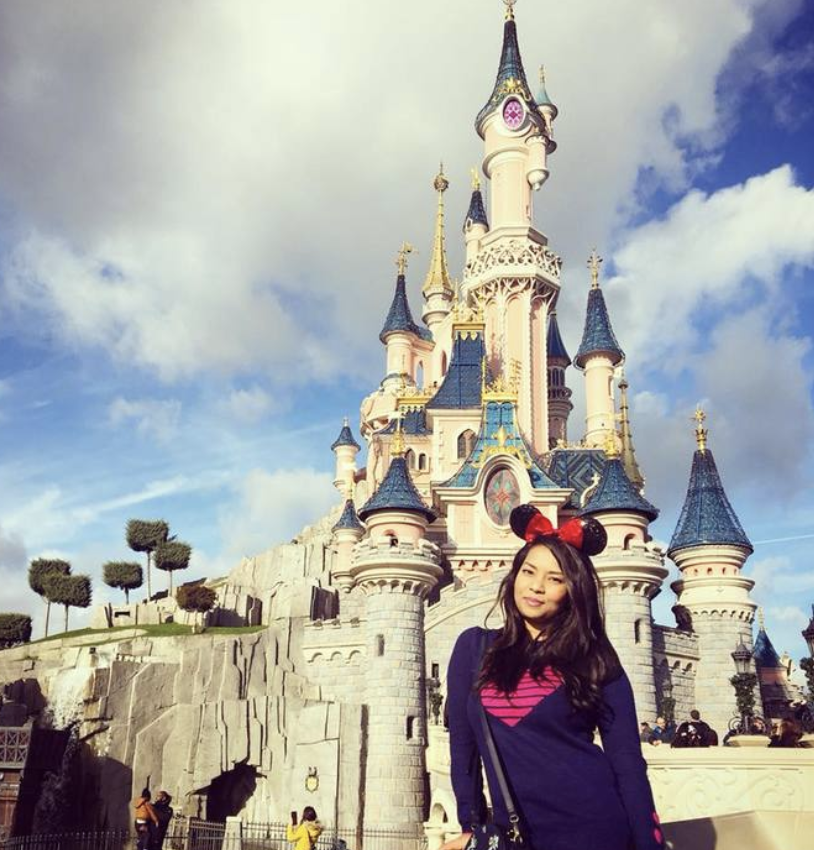 Taniya
I am a florist and in my spare time I like to horse ride and play board games. I used to be a nurse and I love to travel. I would love to find an adventure that I can go on and make some real life connections in the process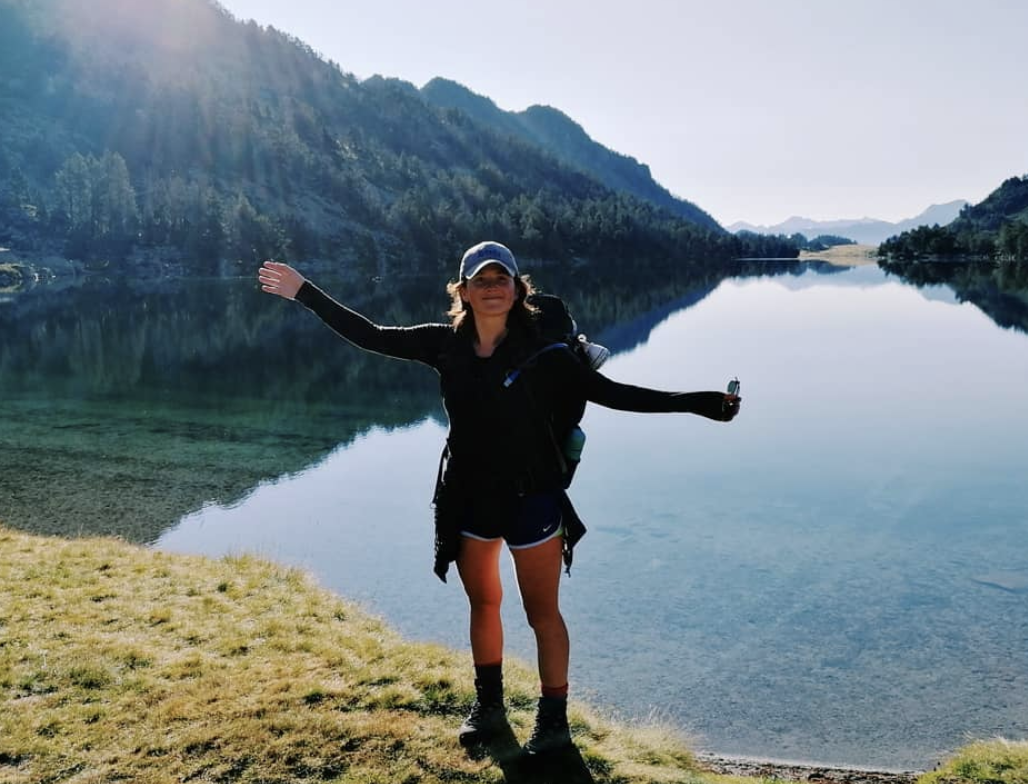 Sophie
I have grown up adventuring in the UK and all over the world and I always want to experience new challenges. I have recently been hiking in Scotland and almost got blown away by Storm Freya - on to the next ADVENTURE!! Hoping to meet people who will join me, or find a trip that interests me.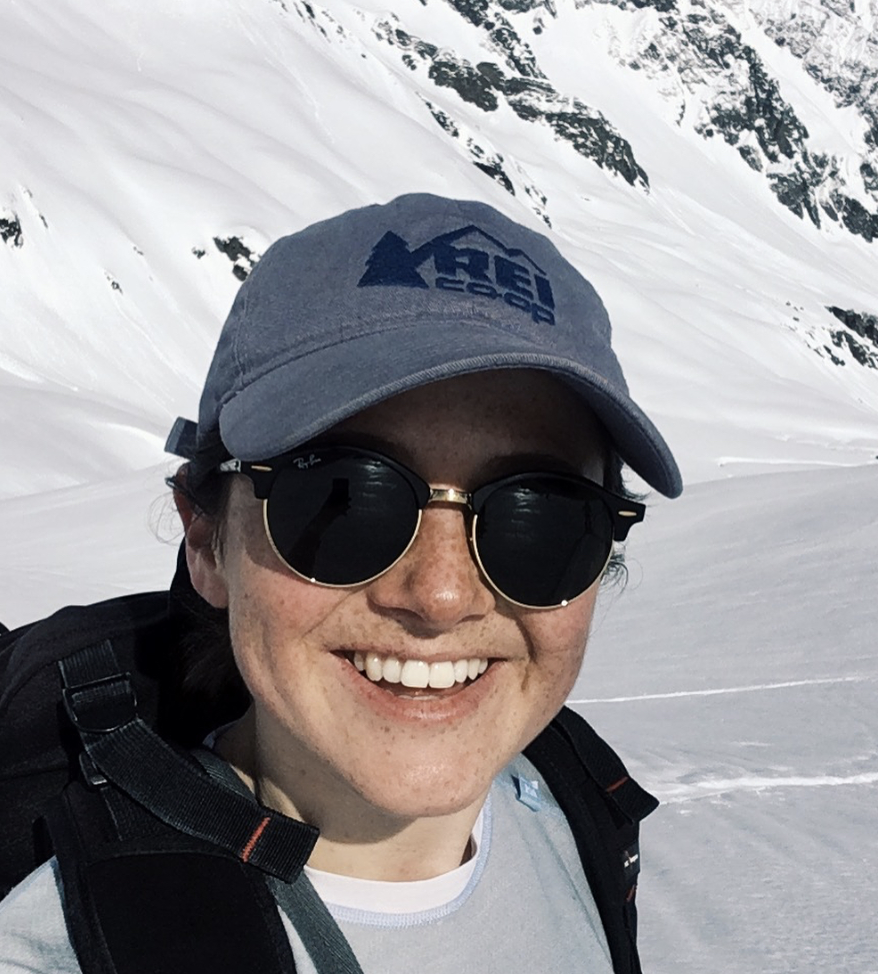 Kitty
I am a web developer with a passion for inclement weather. More outdoorsy than dance-floorsy - I love ski touring, hiking, camping and black turtlenecks. Looking for a crew with a similar philosophy. Free this weekend!